Section
Drop element here!
Nursing is one of the most physical jobs in healthcare. Standing on your feet for long 12-hour shifts can take a massive toll on your back, knees and feet.

That's why we broke down everything a nurse or nursing student needs to know about compression socks. Wearing compression socks cuts out muscle fatigue to keep you feeling energized and refreshed on and off the clock.
what are compression socks?

Yes, let's start from the beginning! Compression socks for nurses (also known as compression stockings or support socks) are snug-fitting socks made of tight and breathable fabric that gently apply pressure to your lower legs. They come in a variety of colors, sizes and varying degrees of compression.
benefits of compression socks for nurses?
There are many positives to wearing compression socks as a nurse. First off, the upward pressure of compression socks keep blood circulating and moving, instead of pooling at your ankles or feet. Not only does this reduce the risk of deep vein thrombosis (DVTs), spider or varicose veins, it also relieves swelling, sore and fatigued lower leg muscles leaving you feeling supported while running around. The simple yet functional design makes this type of sock a nursing wardrobe necessity.
why are compression socks great for nurses ?

The nature of healthcare work requires you to stand on your feet, often for long periods of time. This puts professionals like nurses, at high risk for complications listed above. Add compression socks to your standard uniform as an act of self-love and preventative care. They are also recommended for athletes, when traveling and for other professions that stand or sit for prolonged periods of time.
which levels of compressions socks are good for nurses?

When researching compression socks you will quickly notice that they come in varying grades of compression or "tightness" measured in pressure (mmHg). The mildest version (8-15mmHg) is perfect for everyday use and women sometimes opt for this grade to provide gentle support throughout pregnancy. The medium (15-20mmHg) and firm (20-30mmHg) grades are the most commonly used within healthcare professionals. These compression levels are highly recommended because it provides optimal circulation support to lower extremities over extended periods of time. Extra firm (30-40mmHg) and Prescription grade (40-50mmHg) are therefore indicated for severe conditions directed by a doctor's order.

Compression Level

Mild

Medium




(Medical Grade Class 1)

Firm




(Medical Grade Class 1)

Extra-Firm




(Medical Grade Class 3)

Pressure

(15-20 mmHg)

(20-30 mmHg)

(30-40 mmHg)

(40-50 mmHg)
Common Use
light compression for
daily wear, travel, or sports,
preventative pain & fatigue,
on feet for extended period of time

severe swelling,




severe varicose veins

severe lymphedema, severe




edema, and severe venous stasis.

Mild compression (15-20 mmHg): They are best suited for preventing and relieving minor to moderate varicose veins, aching legs, and minor swelling of legs.

Medium compression (20-30 mmHg): They are good for increased blood circulation. Prevention and relief of mild and moderate varicose veins, treatment of moderate to serious lymphatic edema, and post-thrombotic syndrome management and severe ulcers.

Firm compression (30-40 mmHg): Suitable for management of ulcer and post-thrombotic syndrome.

Extra-Firm. (40-50 mmHg): Very strong compression for individuals who are under the care of their doctor. Prescribed by a doctor.


best compression socks for nurses

Investing in quality compression socks that work best for you, your body type and lifestyle may take a bit of perusing but it's worth it. Look for ones that fit comfortably over-the-calf. They should feel snug but not too tight. The goal is to improve blood flow so your legs/toes should never feel numb, tingly or cold to the touch. That is why nurses are encouraged to wear either the mild or medium grade.Nurses wear compression socks that are comfortable, moisture-whisking fabric, and machine-washable. Lastly, compression socks come in many different colors, fun designs and attractive patterns. Choose ones that bring joy to your life but also is permissible with your work uniform policy.

how to put on compression socks
Compression stockings are not the easiest thing to put on your feet! There are tricks to the trade and we've got them all for you!
step 1. turn compression socks inside out
step 2. place compression sock over toes
step 3. pull compression sock over heel
step 4. pull compression sock all the way up
compression socks tips
Make sure your skin is dry. Avoid applying lotion prior.

Smooth out the sock lying it flat against your skin. We know it's tempting but DON'T roll-up, bunch or scrunch them.

Take a seated position and place your foot through the sock opening. Holding onto the inside toe and heel area, turn the rest of the sock inside-out.

Continue guiding the sock up until it reaches just above your calf. Adjust wrinkles from bottom to top, if needed.

Point your toe downward and use your hand to guide the sock upwards past your heel, ankle and lower leg.

If proving difficult, apply a light dusting of talcum powder or cornstarch immediately prior to putting on your compression socks.
how do you take compression socks off
You came and conquered the day and now it's time to take off your compression socks! With doffing, reverse the donning process described earlier, starting at the top calf band. Slowly work your way down your legs, ankle and heel before releasing your toes. Usually, taking compression socks off is easier than putting them on.

when to put compression socks on

It is best to wear compression socks on first thing in the morning because as the day goes on, blood is being pulled down by gravity. Also, never fold-over the top of compression socks. This will cause double compression (in a bad way) possibly acting as a tourniquet over time. It's easy to get frustrated. Take time to practice putting them on/off before rocking them at your next 12-hour shift.
get compression socks
can you sleep in compression socks

Wearing compression socks during the day is definitely a best practice. However, it is recommended to take them off while you are asleep. While lying in bed, your veins don't need as much assistance circulating blood because it's not fighting against gravity. So, take compression stockings off overnight to give your legs a rest and apply again in the morning.
get compression socks for healthcare pros

As a nurse you care for so many, so it's time to care for yourself! We're excited that you're on your way to finding the PERFECT pair of compression socks. Remember that not all of them are the same so take time to research, try-on and experiment with different pairs and styles that will provide you with optimal support. Believe us when we say, once you start wearing compression socks, you'll never ever look back.

get compression socks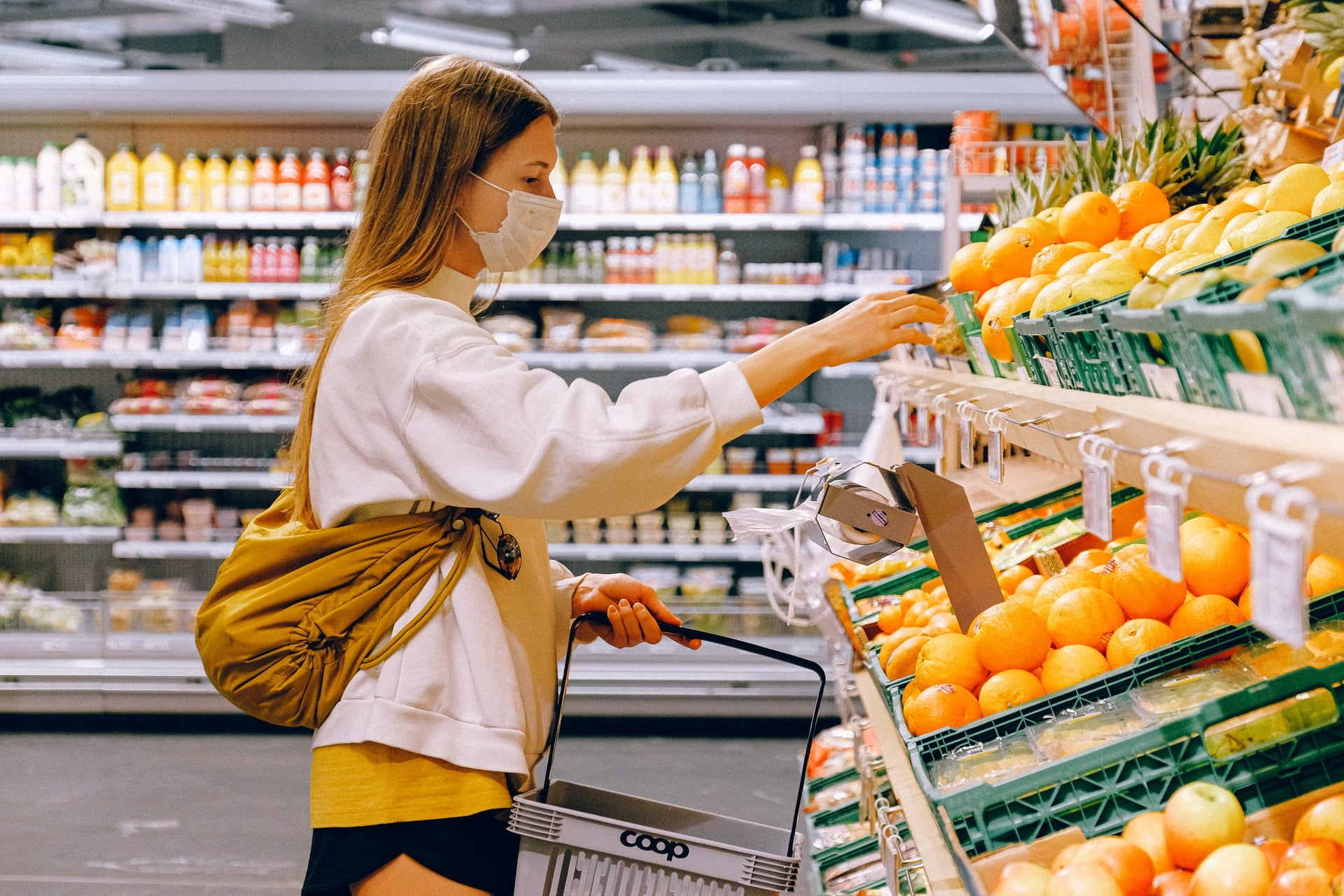 We asked Rebecca Housh, a registered dietitian from Chicago, to give us a run-down of her favorite dietitian-approved Trader Joe's picks. Here's her 10 healthy picks.
View Details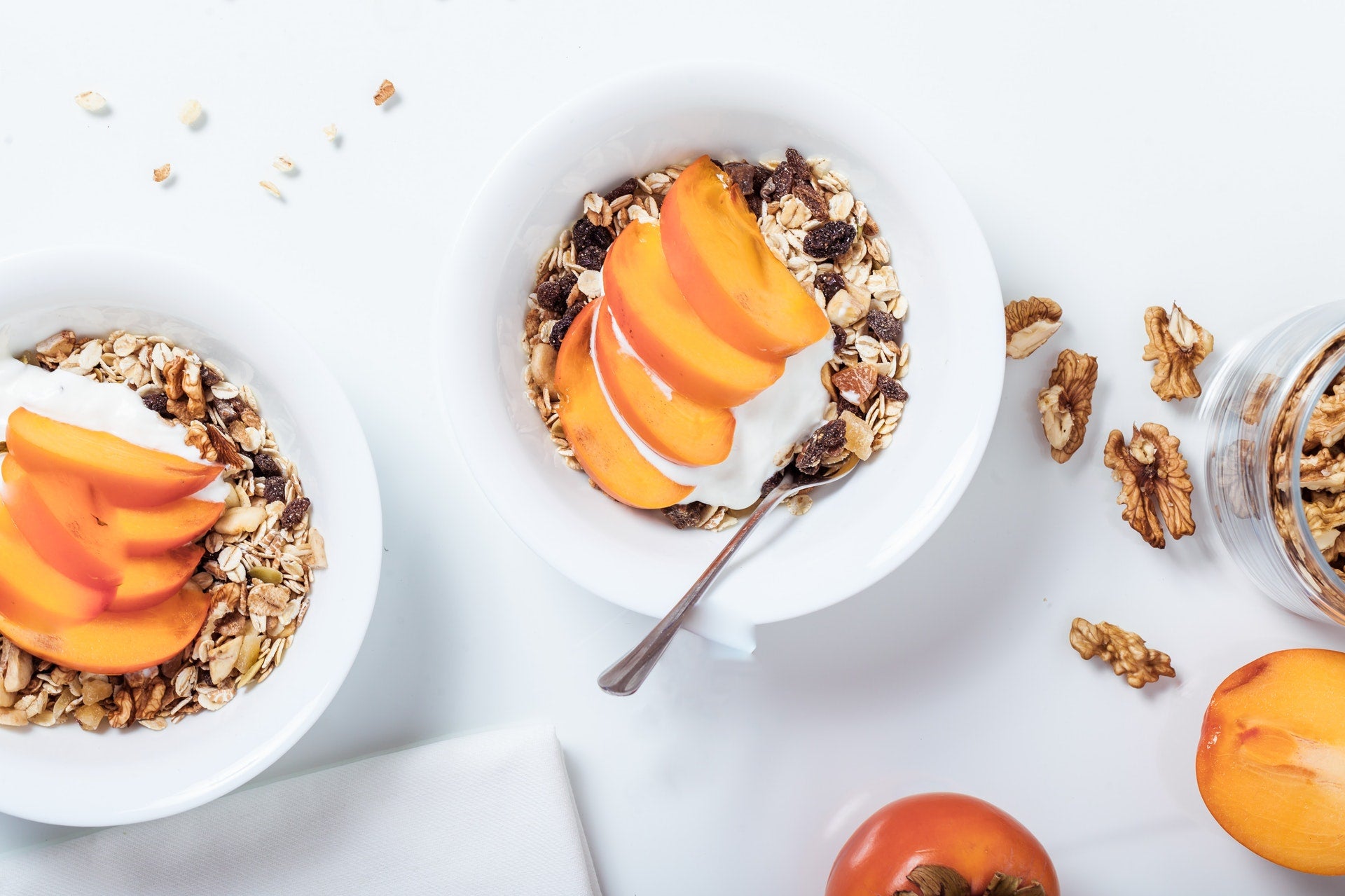 Time in the morning is precious. The last thing you want to do before a 14-hour shift is clean dishes after making breakfast! Taking 5 minutes the night before to prep is a game changer!
View Details